PTSA's Holiday Craft Fair at BMS!!!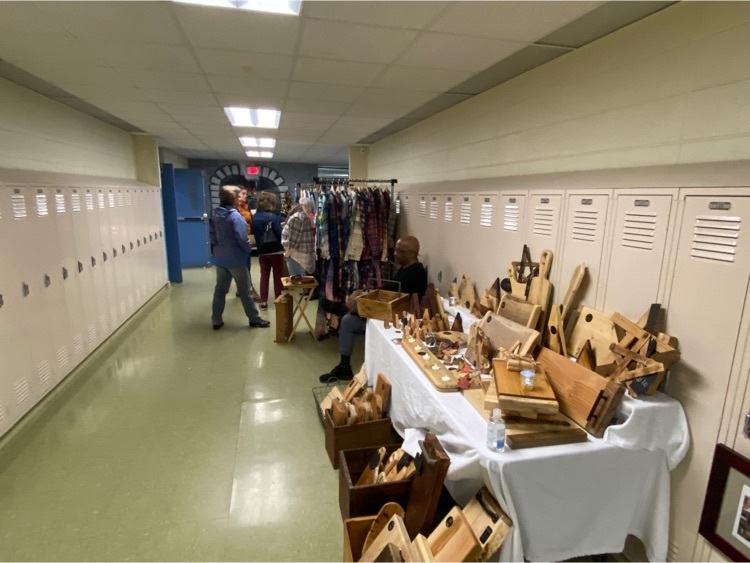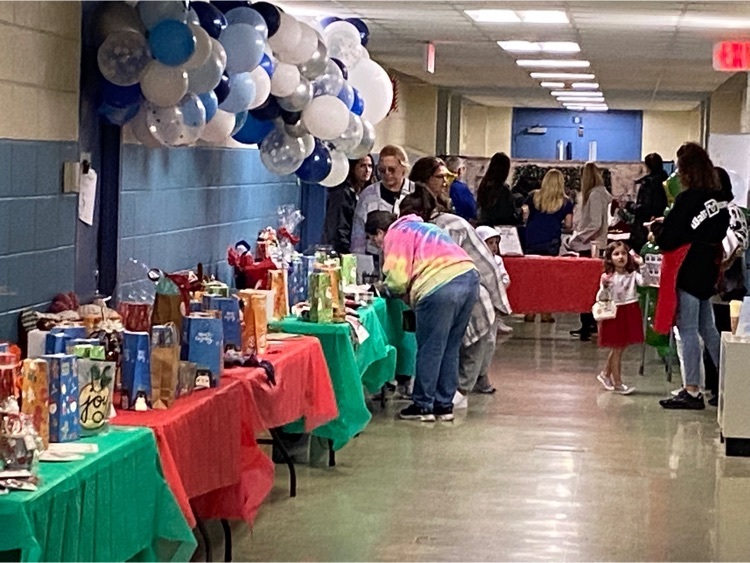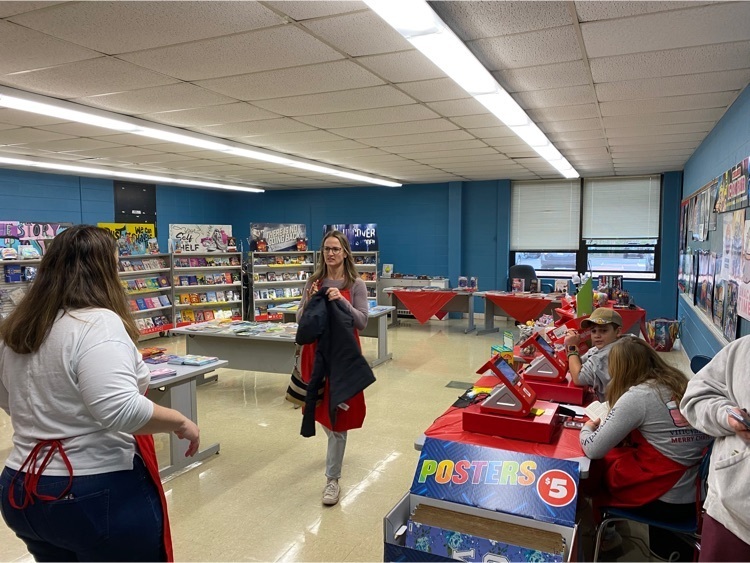 Today is preview day for the Book Fair!!!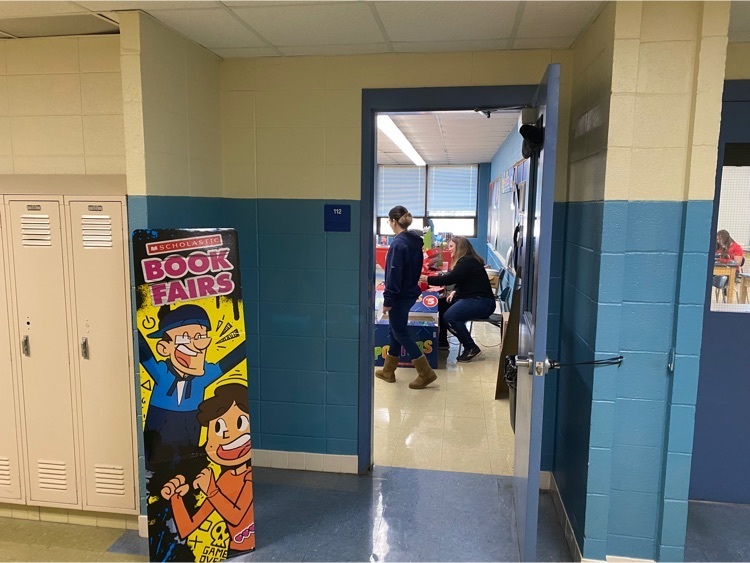 Mrs. Lynch's Spanish Class read "Oso Pardo" (Brown Bear) by Eric Carle to Kindergarten students at Palmer River Elementary.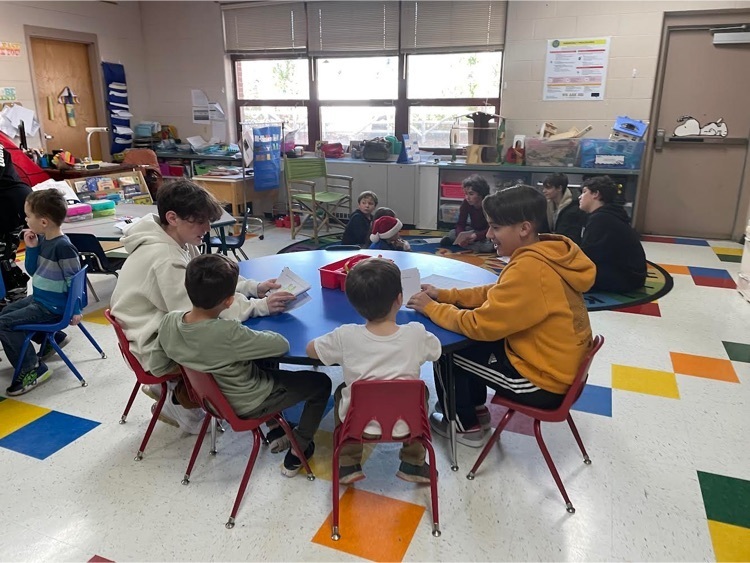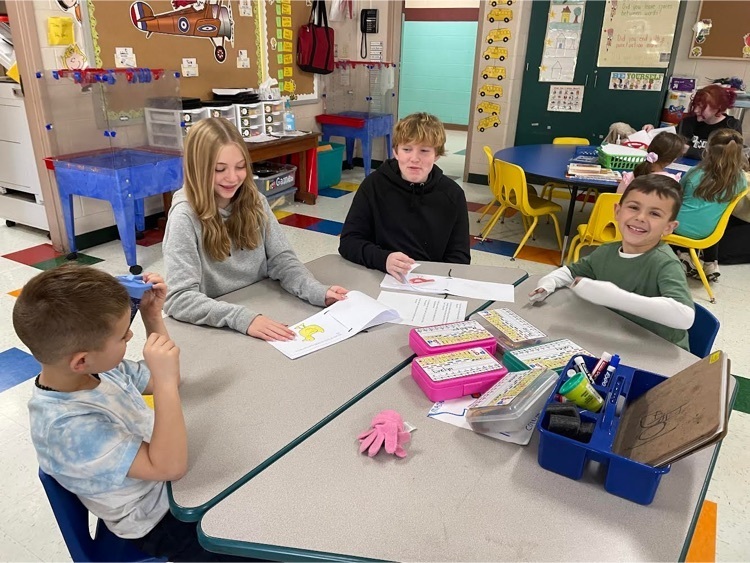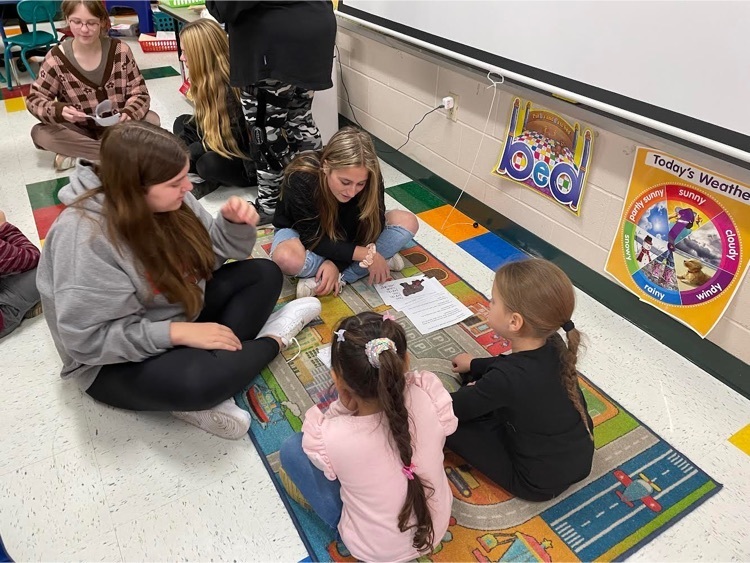 Raiders Basketball team had a pizza party night before their first game today!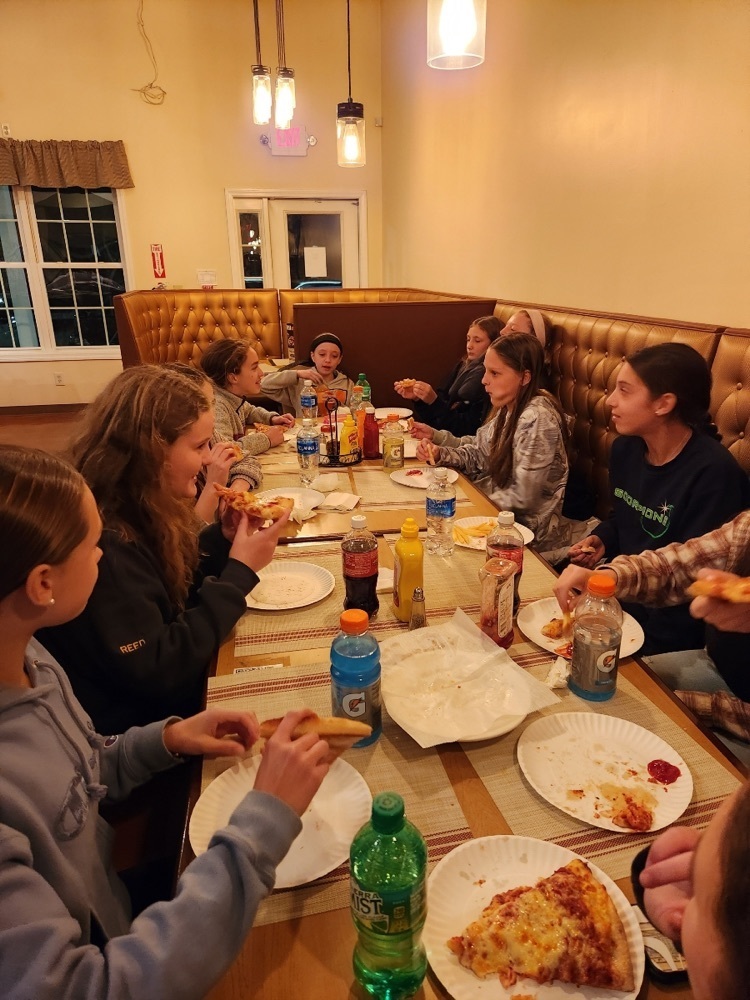 PBIS Reward. Students were asked to take a pie or leave a pie. They all chose to leave a pie on various staff members. Great fun!!! Dr. Donovan gave the students extra homework. Happy Thanksgiving!!!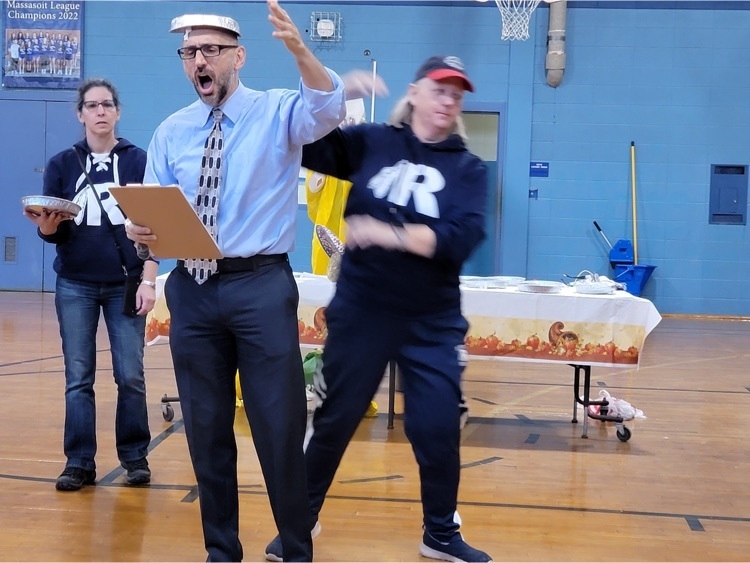 Fun in the Gaga Pit!!!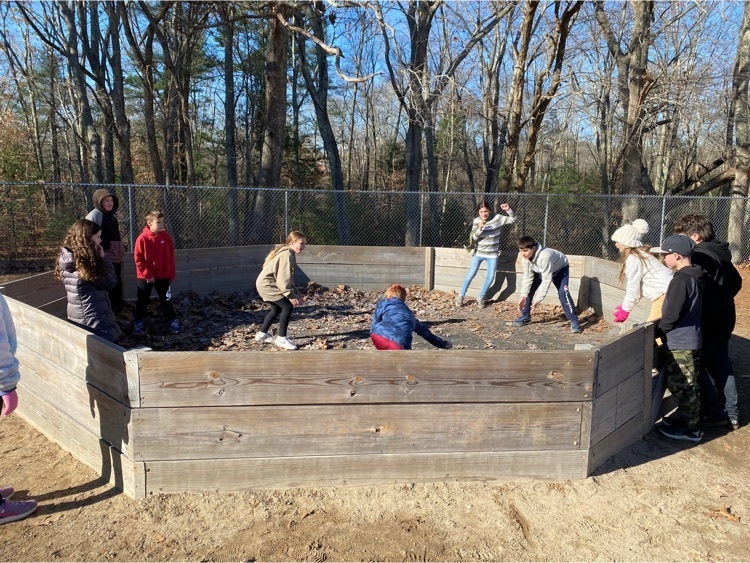 Mrs. Coyne's fifth grade Social Studies class had a mock Town Meeting today to discuss some important town issues such as our town common and the one room school house.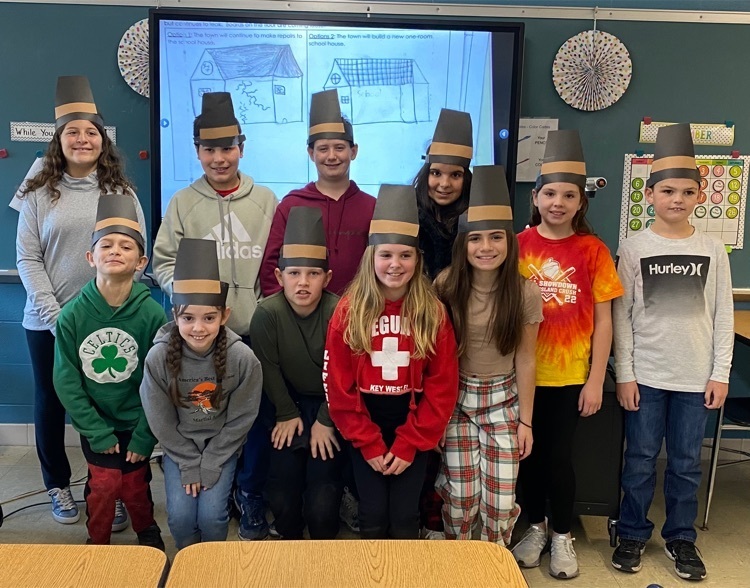 The Student Council sponsored "hat day" today at Beckwith. Each staff member and student had to donate $1 to wear a hat. We raised $400 for the Rehoboth Food Pantry.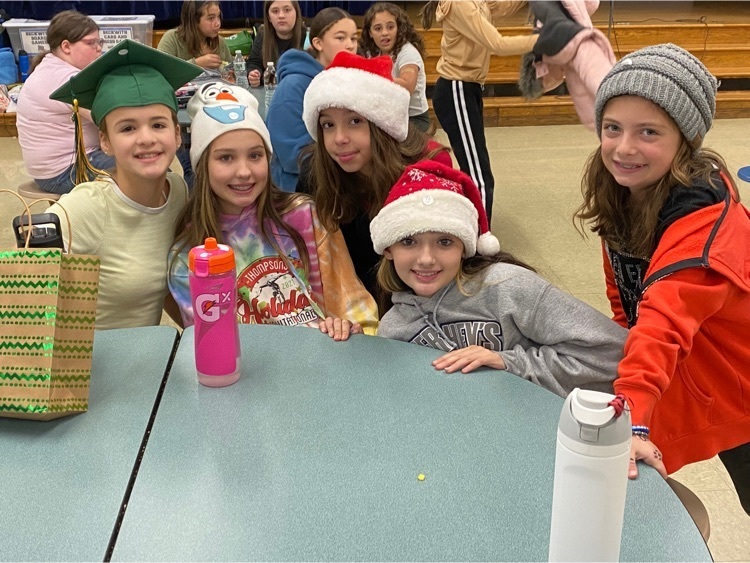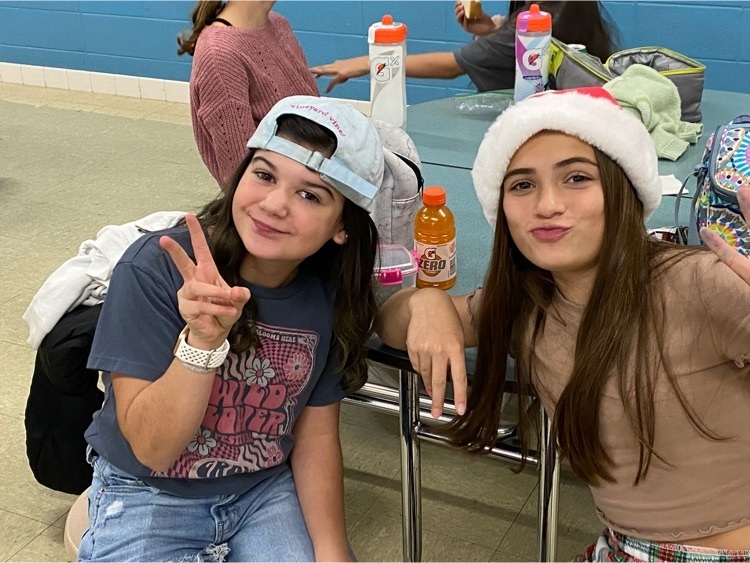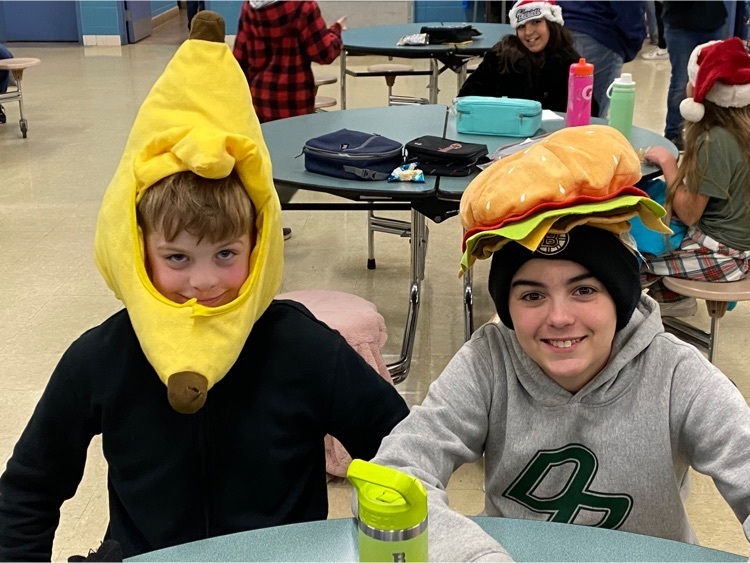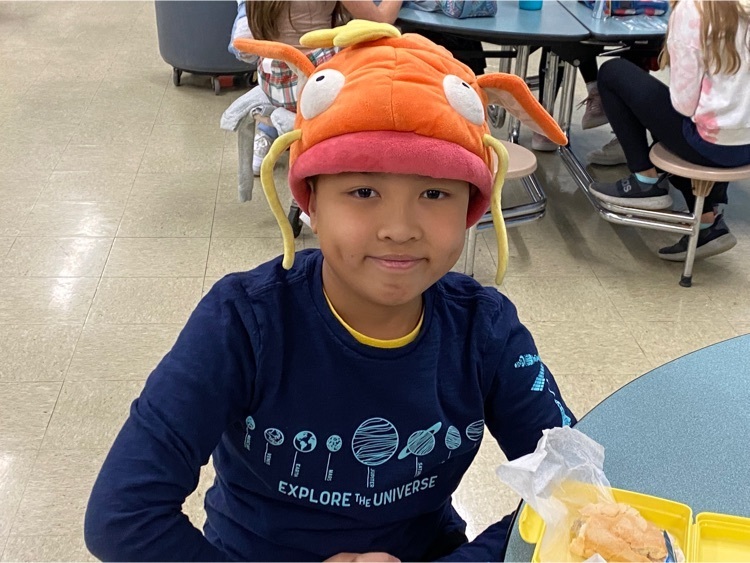 Congratulations to Beckwith's Project 351 Ambassador, Paxton Ramos!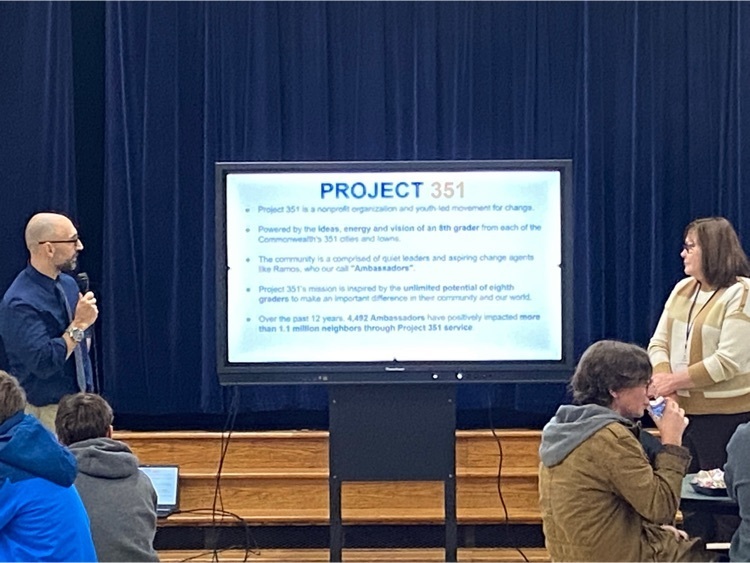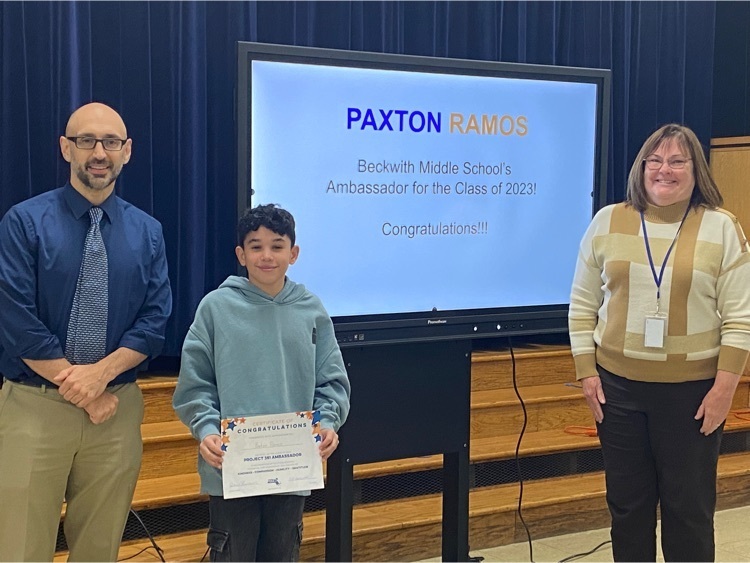 The Dighton-Rehoboth Regional High School Theatre Company didn't disappoint on opening night! Shout out to our outstanding cast and crew of the Lost Girl. If you didn't catch it tonight, come on out tomorrow!! #WeareDR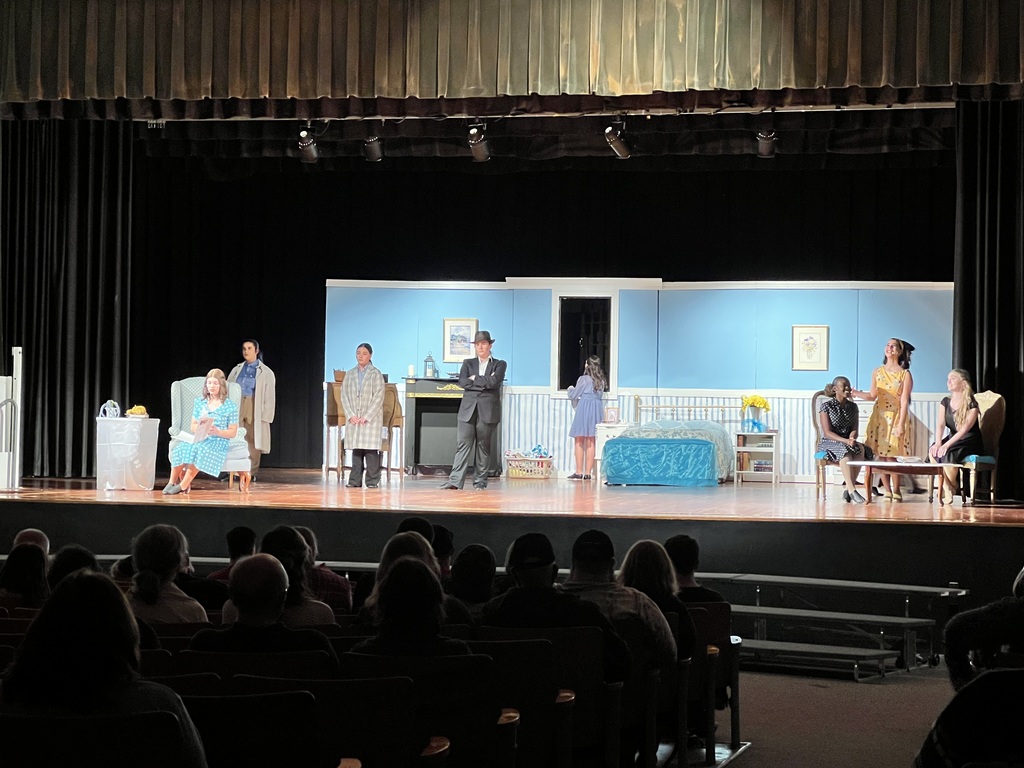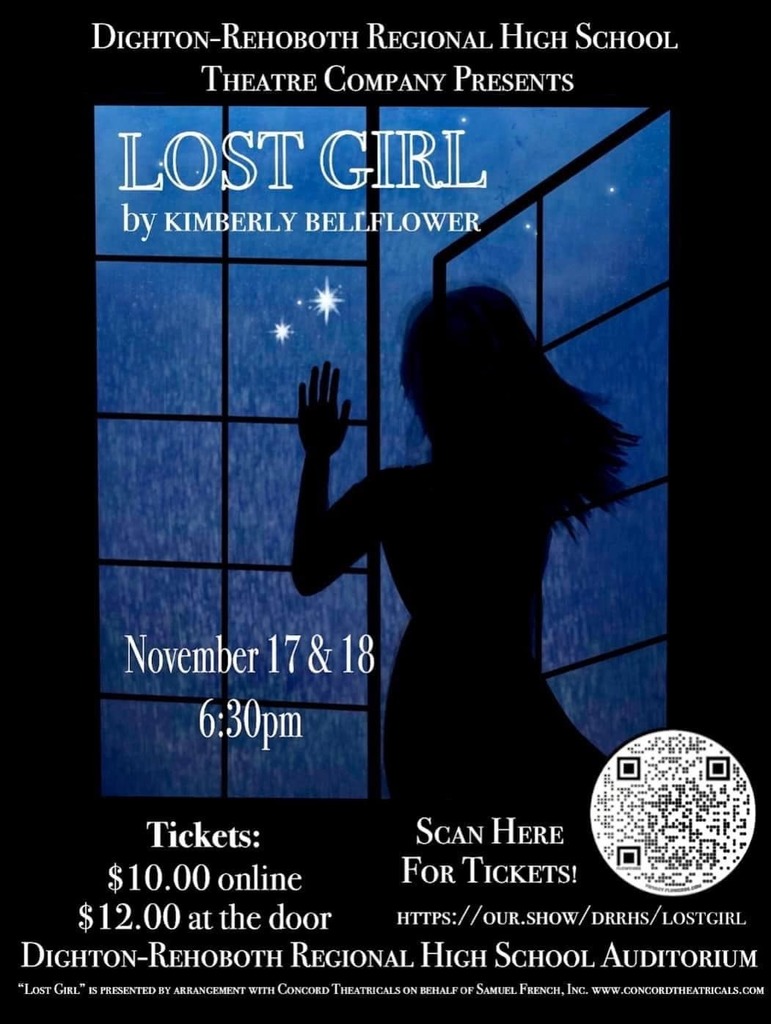 Dighton Rehoboth's 7th and 8th grade students were treated to a great presentation from DRRHS on the outstanding academic, vocational, extracurricular, and social opportunities available to them at our high school. Our students and families from grades 7 & 8 are invited to DR's first annual Green & Gold Night Open House to be held on Thursday, January 19 from 6pm to 8pm. See this "Save the Date" flyer for more details. Additional specifics will be provided in early January. #WeAreDR 💚💛

Kudos to our DR student reps and administrators who put on a great presentation to grades 7 & 8 in both of our Middle Schools today! The focus was two-fold: to reinforce that #WeAreDR and that #YouBelongHere! Parents and families should save the date of Thursday, January 19 for our first-annual "Green & Gold Open House" to see firsthand how DR has so much to offer in terms of rigorous academic preparation, state of the art vocational offerings, and a tremendous school culture built on the arts, athletics, and student government/clubs! Join us on January 19 at 6pm to see for yourself! 💚💛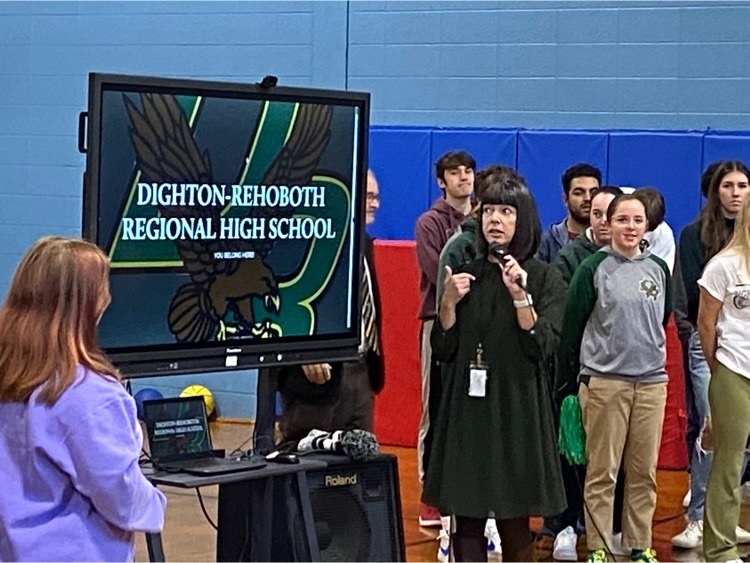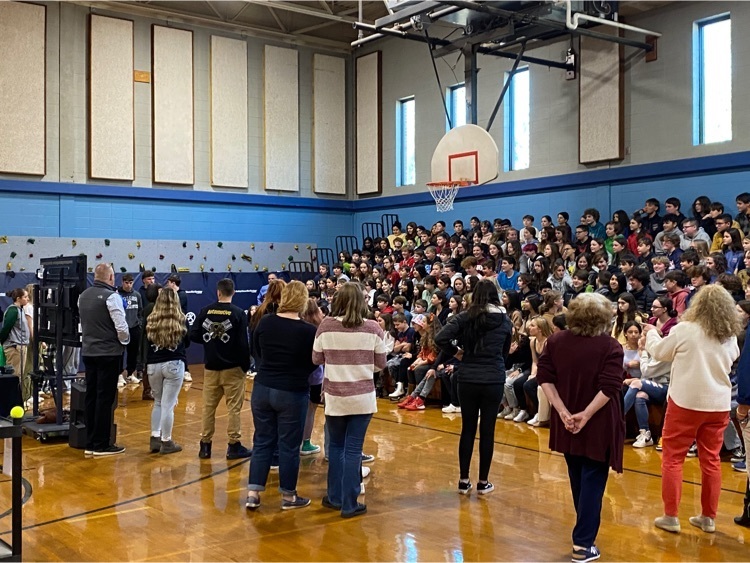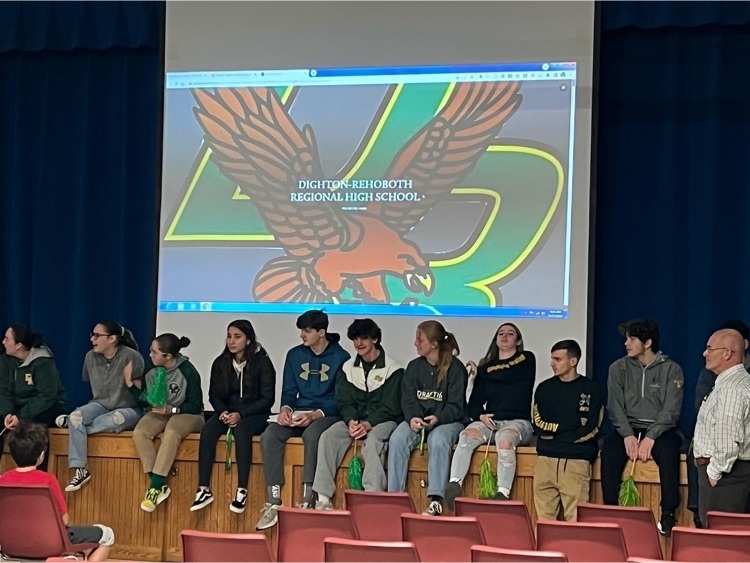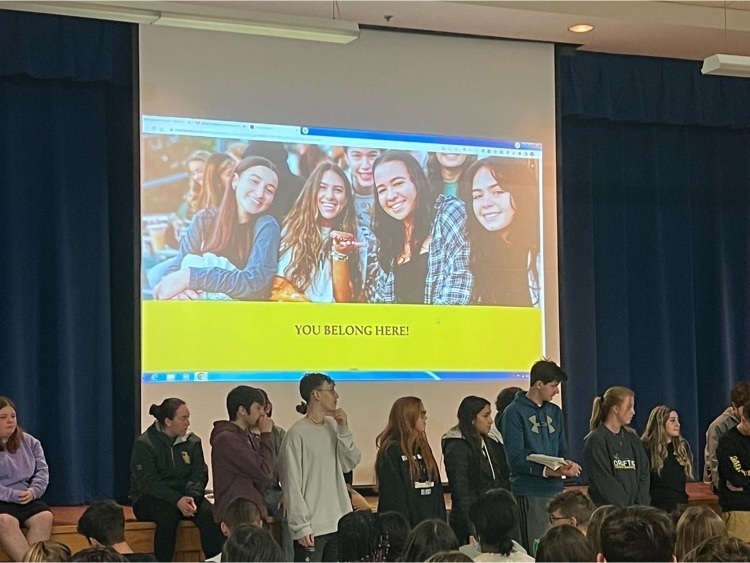 Circuit training during PE!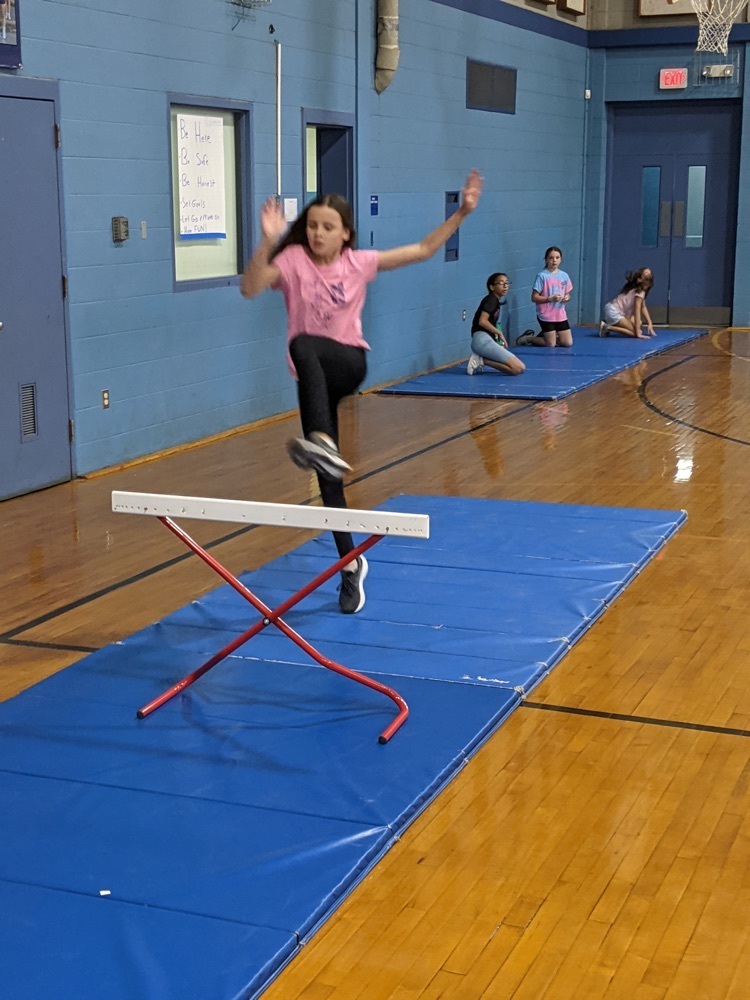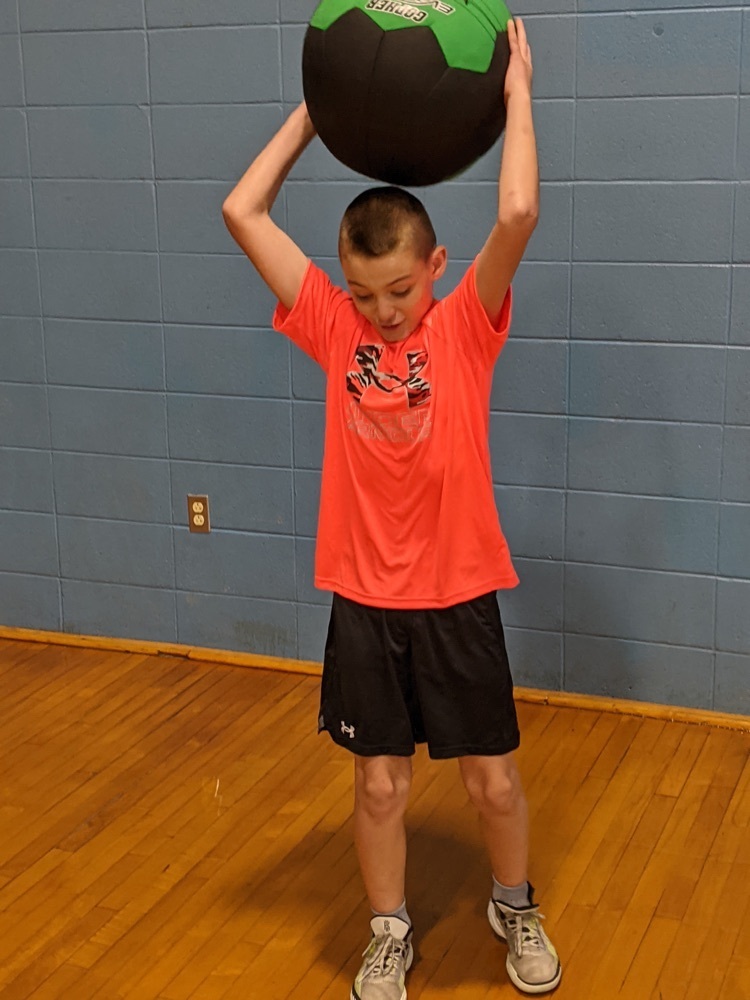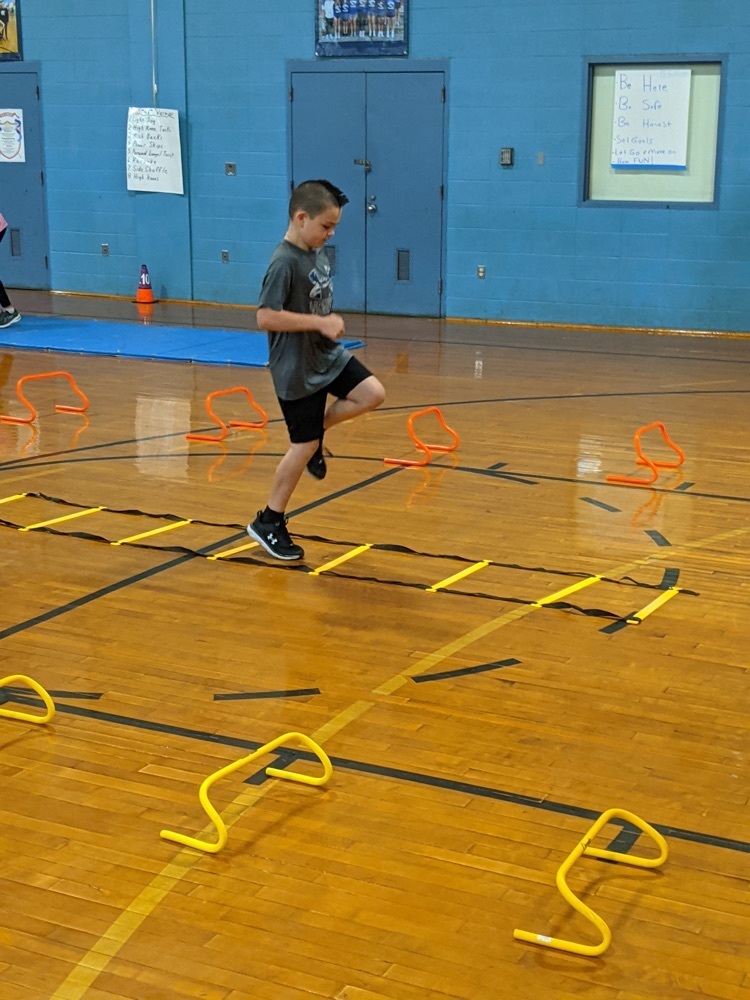 Circuit training during PE!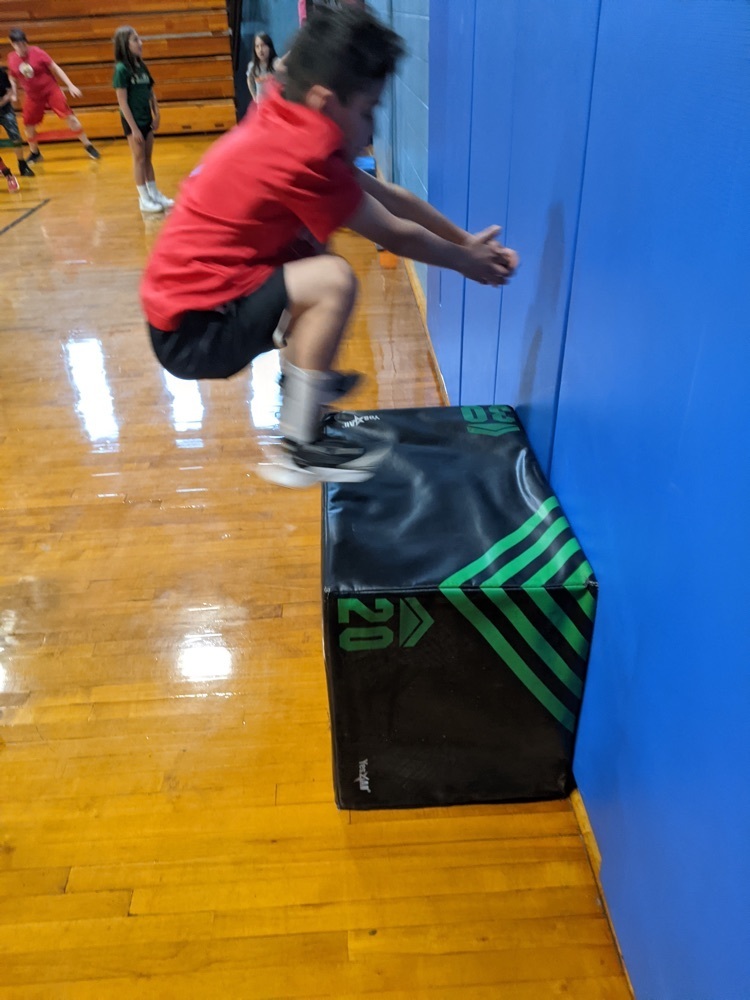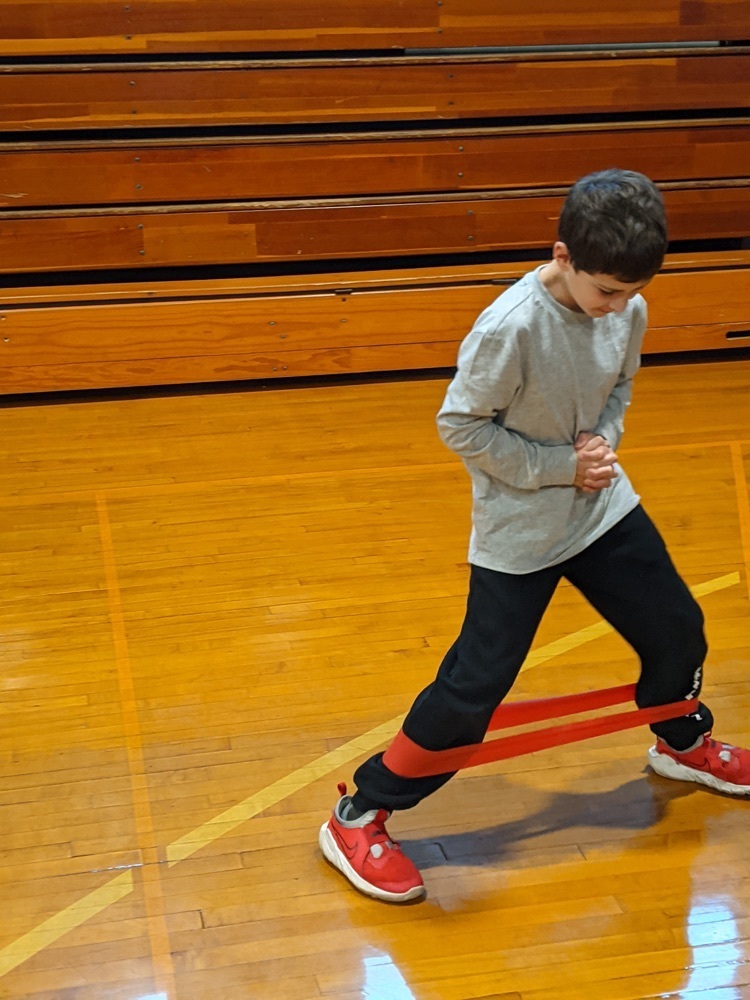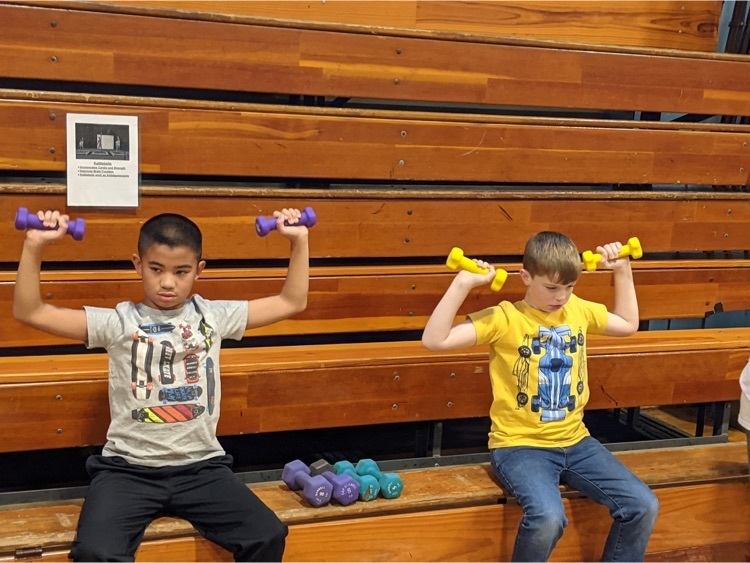 The Dighton Rehoboth Regional School District thanks Veterans and their families 🇺🇸 #WeAreDR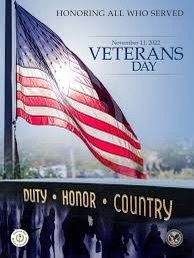 The girls Rehoboth Youth Basketball Clinic schedule for this Saturday (11/12) is cancelled. The floors at the High School are being re-done. We are working on rescheduling for a later date TBD.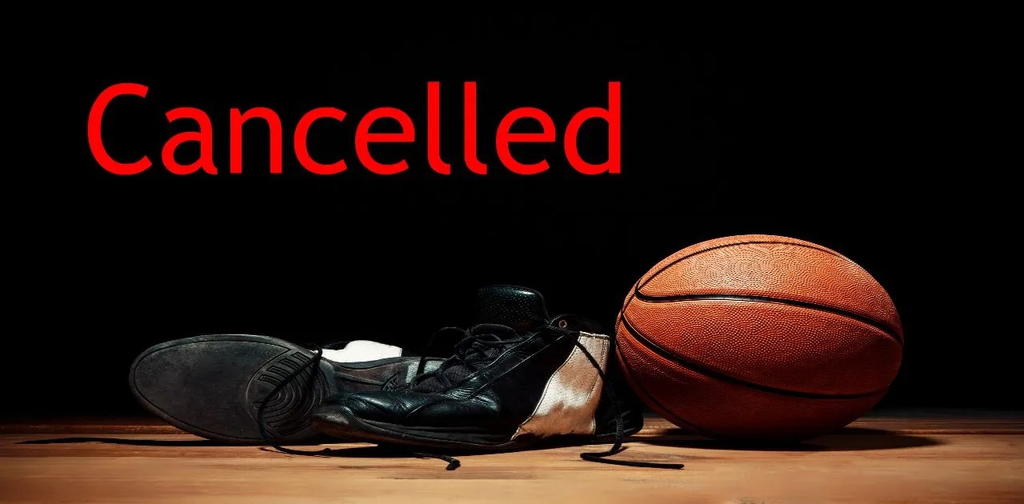 Great job Beckwith chorus and band members performing at the Palmer River Veterans Day Tribute!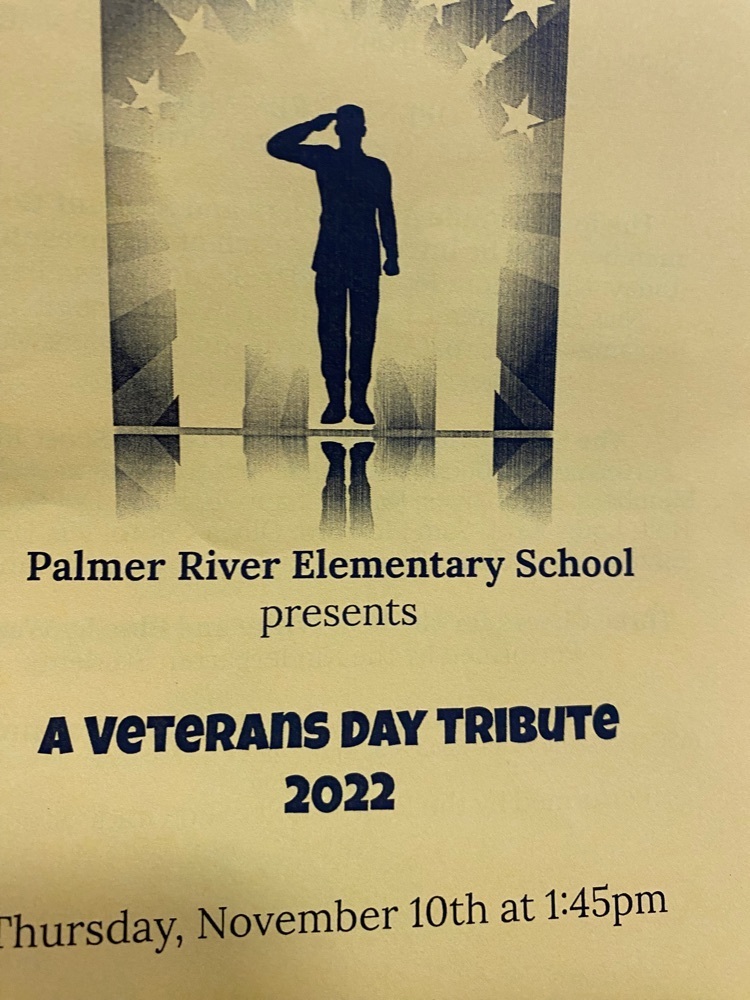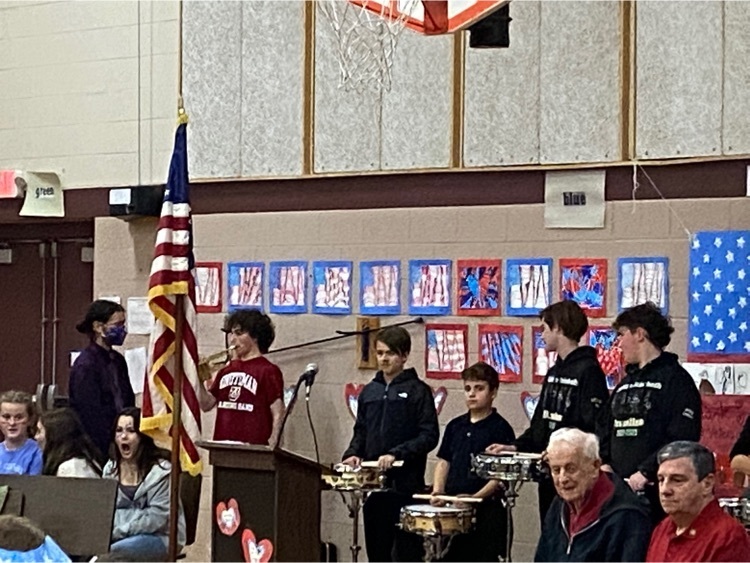 It is Red White and Blue Day at Beckwith! This is also our first PBIS Auction of the year!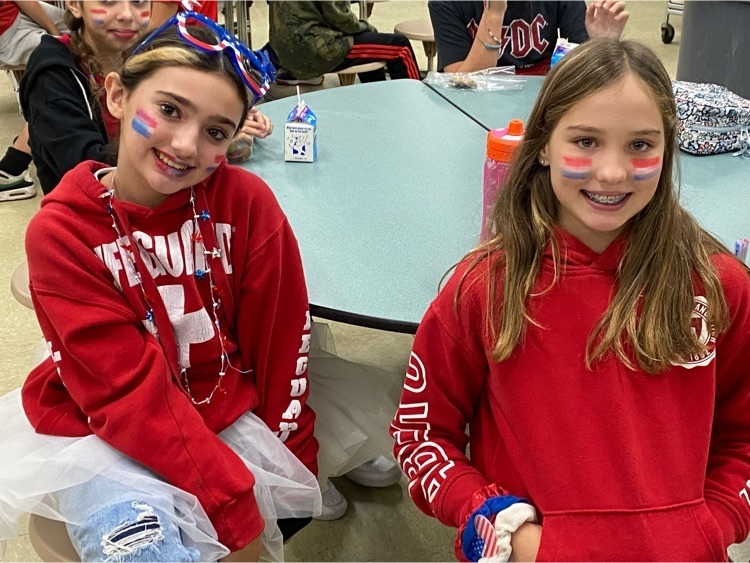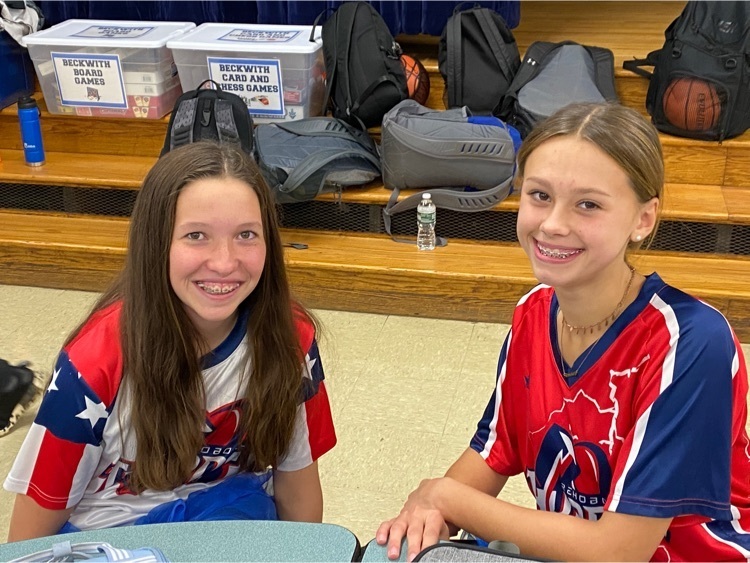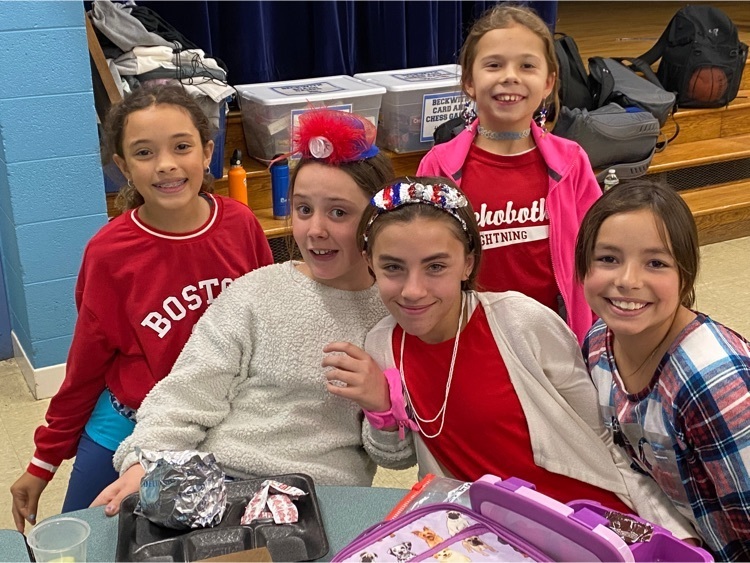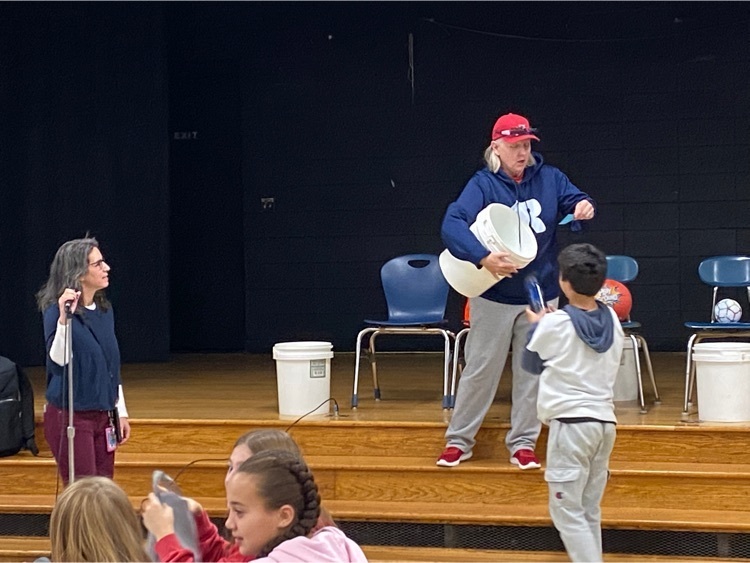 What a spectacular day for our DReam Seminars! Staff and administrators either led or participated in workshops prepared by DR staff for DR staff! Lot's of learning and growth today. #weareDR #DReamSeminars